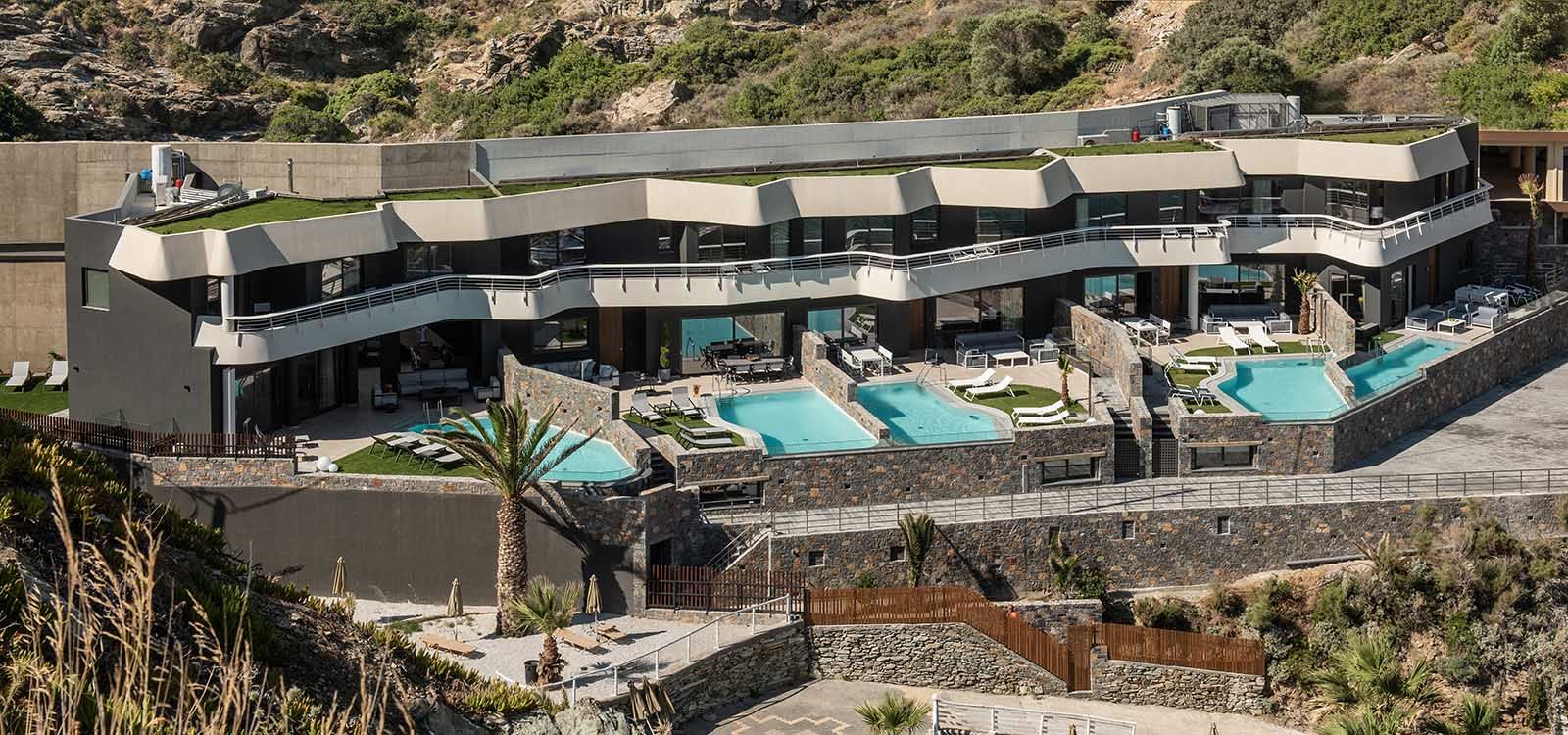 Read in detail
Our commitment
to the environment
Compliance with applicable legal and other requirements.
Responsible use of energy and search & eliminate any energy waste sector.
Avoiding environmental pollution, reducing waste generated and ensuring proper handling and disposal.
At the same time maintaining the quality level of the projects and the level of health and safety of the employees.
Saving natural resources through the reuse & recycling of materials.
Providing appropriate training on Quality, Environmental Protection.